Food Distributor since 1985

Champion Foods
Champion Foods is a domestic and international food distribution company that services clients throughout a variety of industries, large and small. Founded in 1985, Champion Foods is a family-owned company based in New Orleans, with offices in San Francisco, Atlanta, Chicago, Wisconsin, New York. Europe and Middle East. Despite our growth, we are still able to offer personalized services to our clients, which we believe are unrivaled in the industry.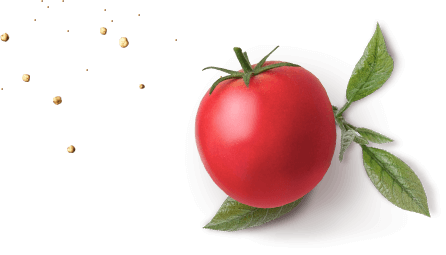 Domestic Sugar Distribution

Champion Foods is an experienced distributor of Mexican sugar in the United States, and is able to work across the spectrum, including large industrial companies, food service distributors and small grocery stores, to provide our clients with a variety of price, quantity, quality, and packaging options for our Mexican sugar.
International Sugar Exportation

Champion Foods is an exporter of Brazilian sugar worldwide. We export ICUMSA 45, ICUMSA 150, and ICUMSA 600-1200 Brazilian sugar to virtually anywhere in the world. Our Brazilian sugar is the best quality at competitive prices. We're proud to partner with industry-leading sugar providers in Brazil, which allows us to source Brazilian sugar for our clients. We export to India, China, the European Union, and many other locations across the globe.
Other Food Products We Distribute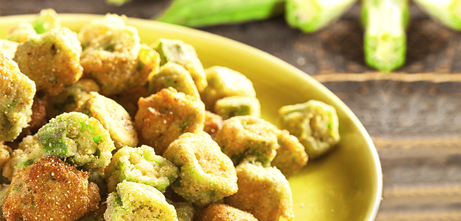 For over 25 years, Champion Foods has sourced food items for retail and food services applications from national vendors.  We're proud of our history and know that our reputation for exceptional service has made us a leader in this field.  We are able to source virtually anything for our clients, from frozen vegetables and appetizers to sugar and canned goods. Our customer base includes food service distributors, industrial manufacturers, retail grocery, offshore catering, ship chandlers, and cruise lines. We are proud at Champion Foods to service the Gulf of Mexico marine and petroleum industries with our products in Louisiana and the Gulf South.