Hushpuppies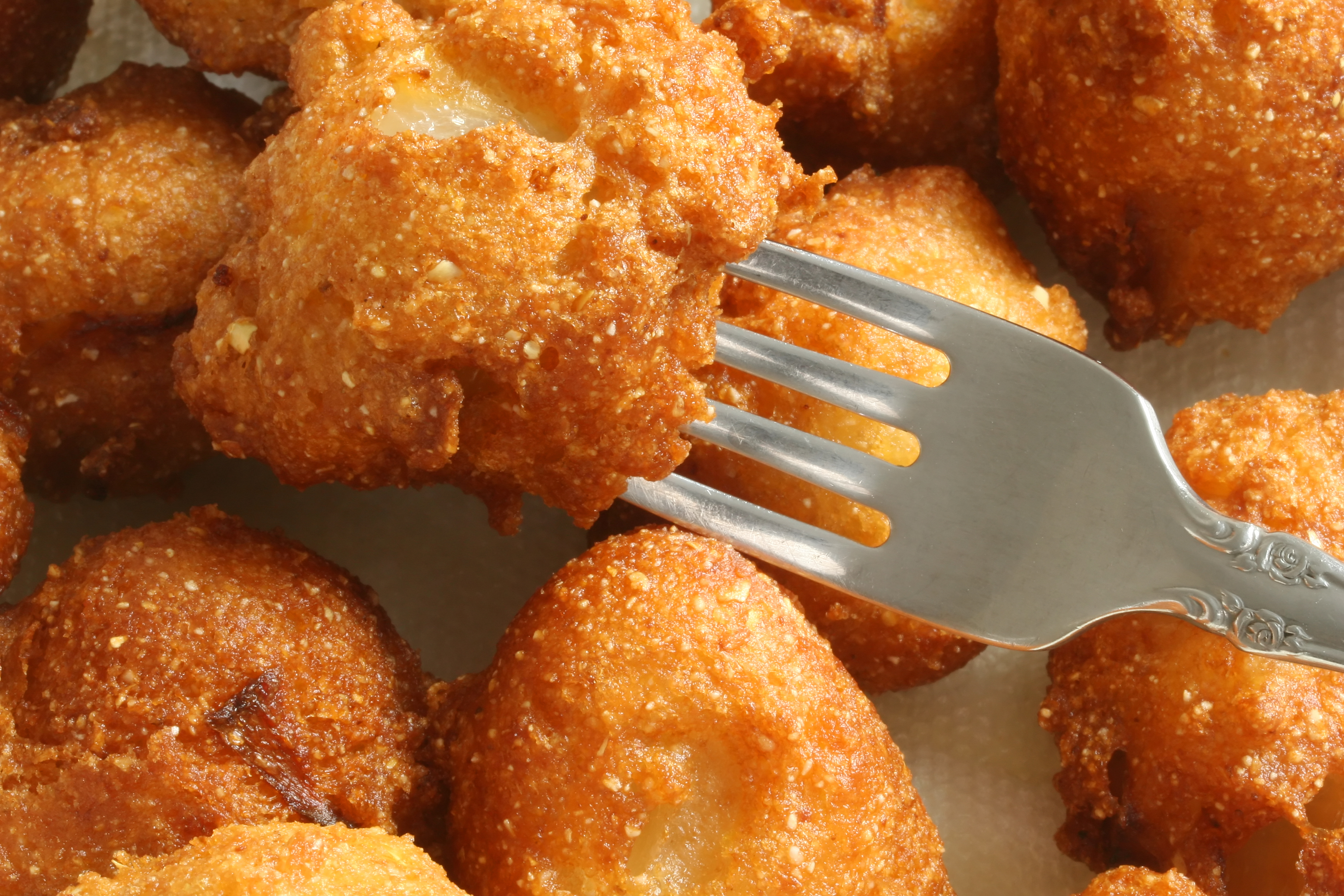 Champion Foods offers delicious hushpuppies perfect for any occasion!  A hushpuppy is a savory product made from cornmeal batter that is deep fried or baked.  They make the perfect side dish for any meal.  A crowd pleaser, hush puppies are a great accompaniment for seafood, barbeque and other southern favorites.  Everyone loves the home-cooked flavor and golden-brown color of Champion Foods hushpuppies.
Hushpuppies are also popular in the Caribbean, where they are often served in Jamaica and Puerto Rico.  We are able to source many different products that are available in both retail and food service packs.   Like all of our products, our hushpuppies can also be made available for private label packaging.  
Champion Foods supplies our clients with the highest quality hushpuppies.  Contact us to learn more.