Assorted Foods
As a specialty food distributor, Champion Foods can source virtually anything for our clients!  We can provide them in retail, food service, or industrial sizes.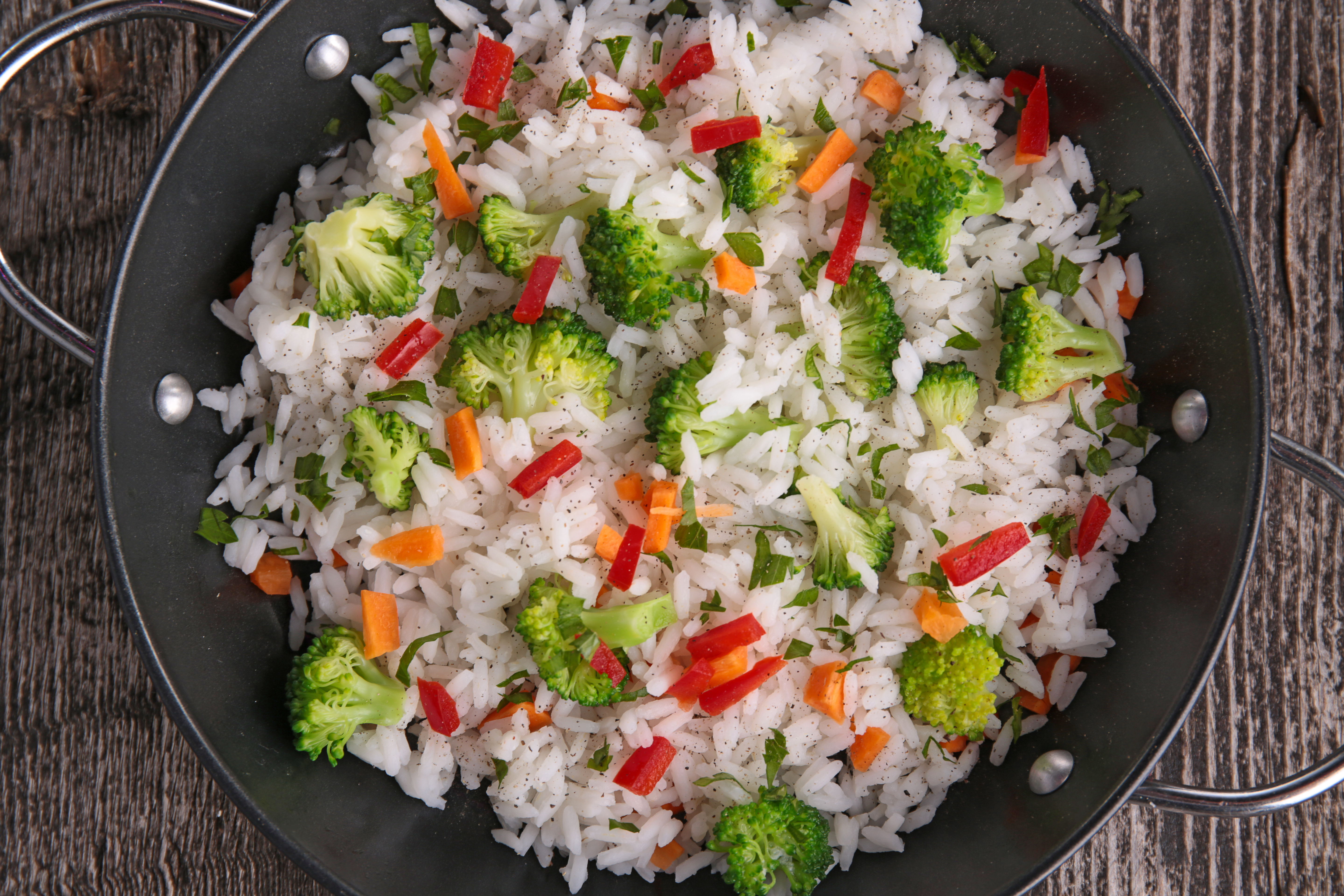 Among the miscellaneous products we offer are:
UHT shelf stable milk in tetra pak
Juices in tetra pak
Baking powder
Canned fruits
Canned vegetables
Condiments
Corn meal
Oils
Pasta
Rice
Sauces
Dry Beans
Tomato products
Champion Foods supplies our clients with the highest quality assorted and specialty foods.  Contact us to learn more.