Frozen Vegetables Suppliers
Champion Foods is a leading food distributor specializing in frozen vegetable distribution. Located in New Orleans and with branches in San Francisco, Atlanta, Chicago, Wisconsin and New York, Champion Foods is a family operated company with over 30 years experience as a frozen vegetable supplier regarded for providing quality ingredients and superior client service both domestically and internationally.
Quality, Top Grade Frozen Vegetables
Champion Foods produces a large variety of vegetables, which include some of the following: asparagus, broccoli, carrots, cauliflower, collard greens, corn, green beans, edamame and potatoes. Champion Foods vegetables are grown at farms in the United States, Canada and Mexico, where they are harvested and frozen at their peak, preserving their quality, optimizing their nutritional content and guaranteeing a longer shelf life. Available in the Southeast and rapidly expanding, Champion Foods supplies frozen vegetables to retail grocery chains, independent retailers and discount format retail store chains. Offering consumers the option of their product in small and large sizes, Champion Foods can also be sold under private labels.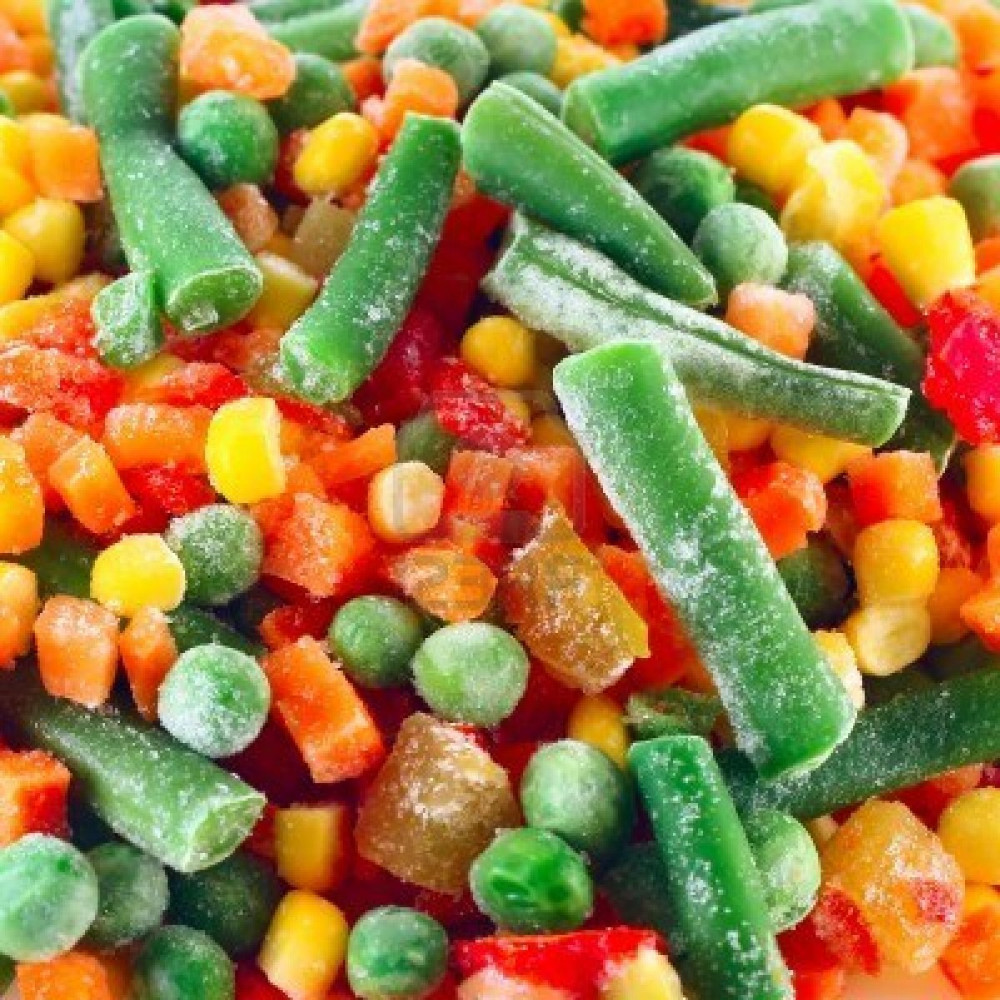 Benefits of Choosing Champion Foods
For businesses and individuals, the benefits from using a quality supplier such as Champion Foods are numerous. As the demand for frozen foods that are conveniently packaged and readily available grows, Champion Foods is able to offer consistently high quality frozen vegetables that exceed the federal mandated guidelines that ensure food safety. Frozen vegetables offer produce that is available when certain vegetables are out of season, ensuring excellence and freshness as Champion Foods freezes top grade vegetables.
Cost effectiveness is another benefit, as quality frozen foods are available at a lower cost through a distinguished supplier. Restaurants and other food suppliers experience time saving advantages by working with an established supplier, as products can be shipped directly to them and a constant inventory can be maintained. The time of food preparation is reduced as the readiness of the vegetables save time since the produce is delivered in readily usable form.
Contact Us
Champion Foods prides themselves on being a superior frozen vegetable supplier with an objective of exceeding expectations and providing customers with exceptional service and sustainable and profitable foods. Contact us to learn more.